Image Superstore
Is a blockchain Web3.0 company.
Founded by photographers
for photographers.
We believe in the potential in pay-for-service imaging industry. We have one of the best inhouse team of developers, imaging professionals and ISO control managers building a SaaS (Software as a service) system to help photographers run a successful business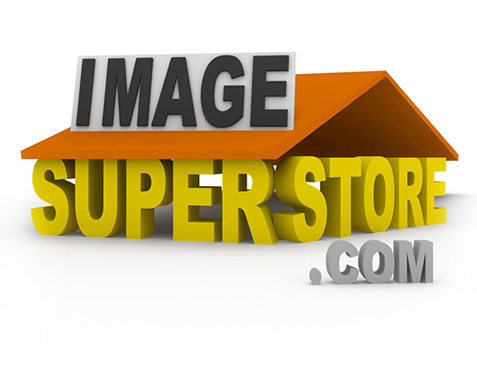 Our Mission
Make Photography Business Highly Successful
Our Road map

Tired of ordering from 5 different suppliers, we have integrated 20+ suppliers & manufacturers into one SaaS system. Consistent ordering process, communication, quality check, logistics, payments and information reporting

Reengineer a much more effective Sales Process for Photographers with 3D rendered virtual ready-made products that customers love and want to buy.

Launch the Sales Presentation Service (SPS) with professional graphic artist support.

Get the best deal for photographers on Pay-By-Installment facilities to offer end customers.

Build community, whereby photographers can discuss and suggest what else we can do to help them build a more successful business. We act on behalf and for the benefits of our community photographer members.

Integrate 2nd batch of 30 suppliers & manufacturers into the SaaS system. Eventually photographers can find everything they need all under-one-roof

Launch community crypto currency (film token) on major blockchain exchange focusing on the pay-for-service imaging industry. Young consumers can use the film token to purchase services provided by all our community photographer members. Hence taping into the fast-growing Web3.0 community. It is estimated by end of year 2025, Cryptocurrency will become main stream and 44% Gen Z, 64% Millennial consumers will be looking for imaging service providers accepting crypto currencies.


Eventually Image Superstore will be fully governed by the imaging professional community through votes and DAO (Decentralized-Autonomous-Organization). Power to the people!
We only service professional photographers. Our community manager will contact you shortly for account opening.
Suitable for All Photographers
In-Person-Sale
Internet Sale
Shoot only packages